Comic Book Frames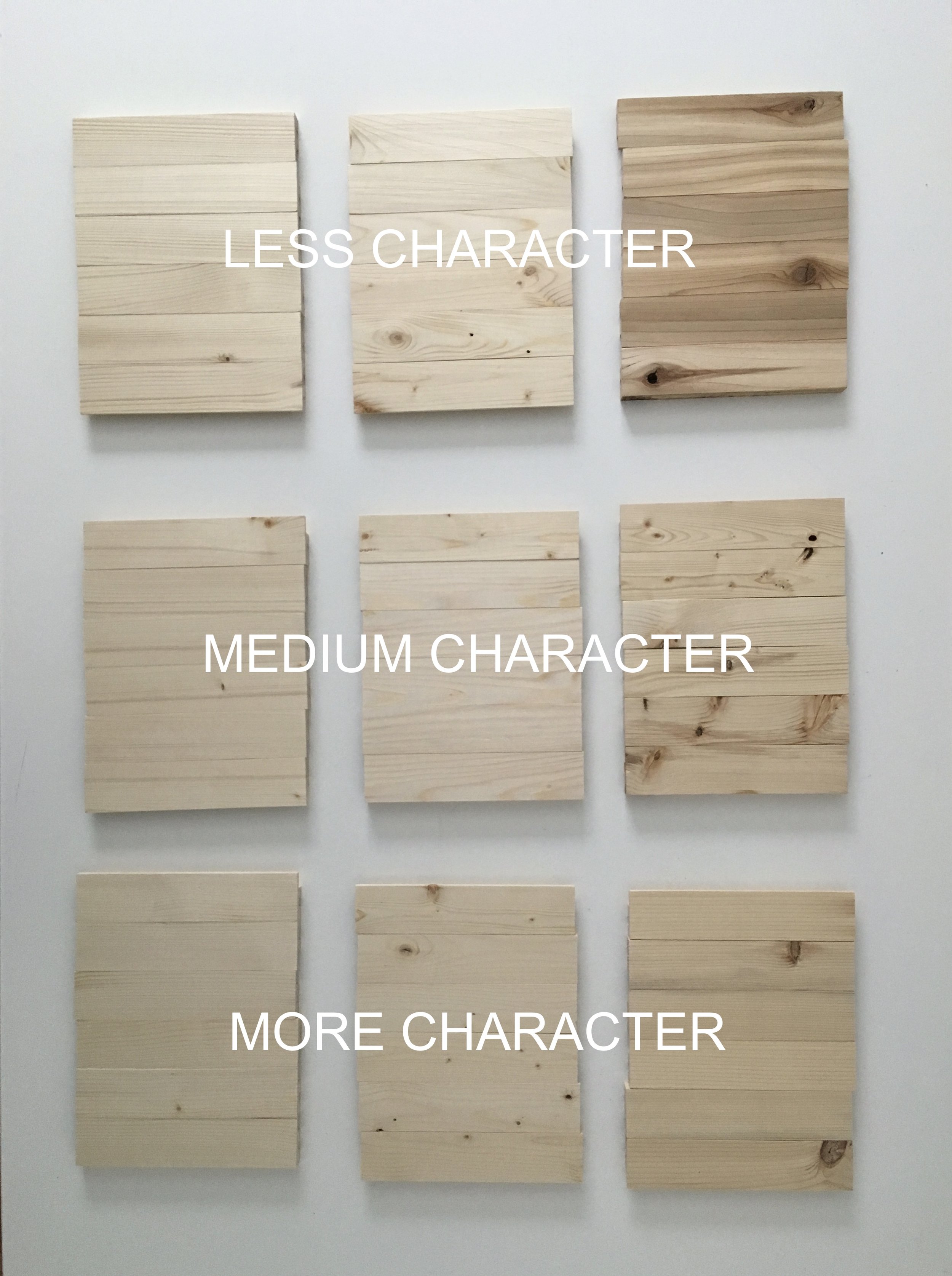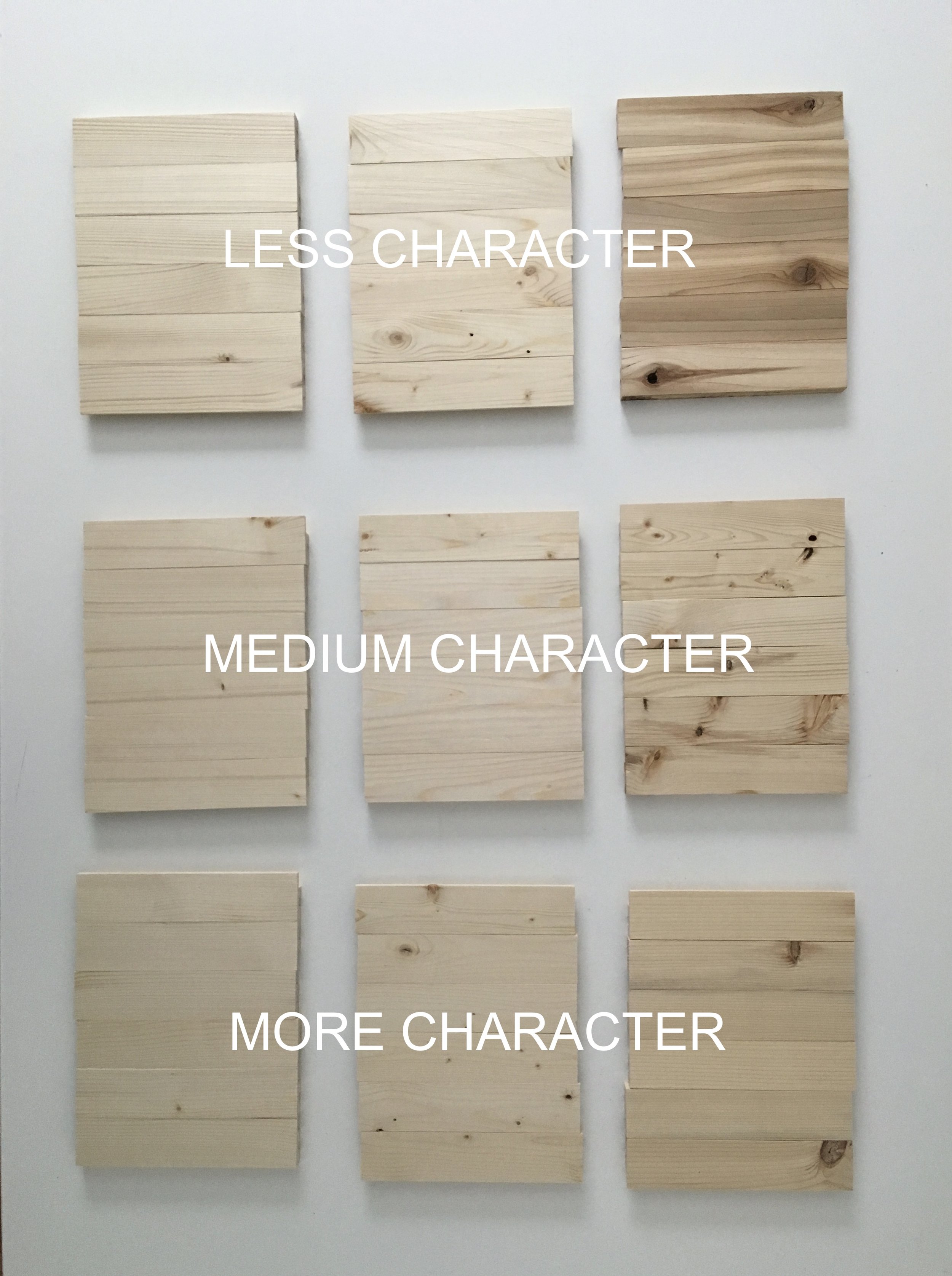 Comic Book Frames
Display your favourite comic books in eco-friendly style with these recycled wood frames!
Comes as a set of three (3) pairs, to hold three comic books.
Made from the offcuts of our LP frame production = twice salvaged! Easily swap out your comics without having to unscrew or remove anything! Display comics both in and out of the plastic, with or without the cardboard backing! Comes with easy to use hardware and instructions! Made from recycled wood and left raw so you can finish them as you like - stain 'em, paint 'em or leave 'em natural!
Character Definitions:
Less Character - clear wood grain with little to no knots, no voids or old nail holes
Medium Character - some amount of knots, voids, old nail holes.
More Character - significant amount of knots, holes, voids, colour and grain variation
Specs:
Each pair is 6.75 inches / 17cm long. They are 1.5 inches / 3.8 cm tall and project 5/8 inch / 1.6 cm from the wall. (Please note that the ones in the image are an older version, which were 2" tall. Yours will be less tall)