LP Frames - Record Display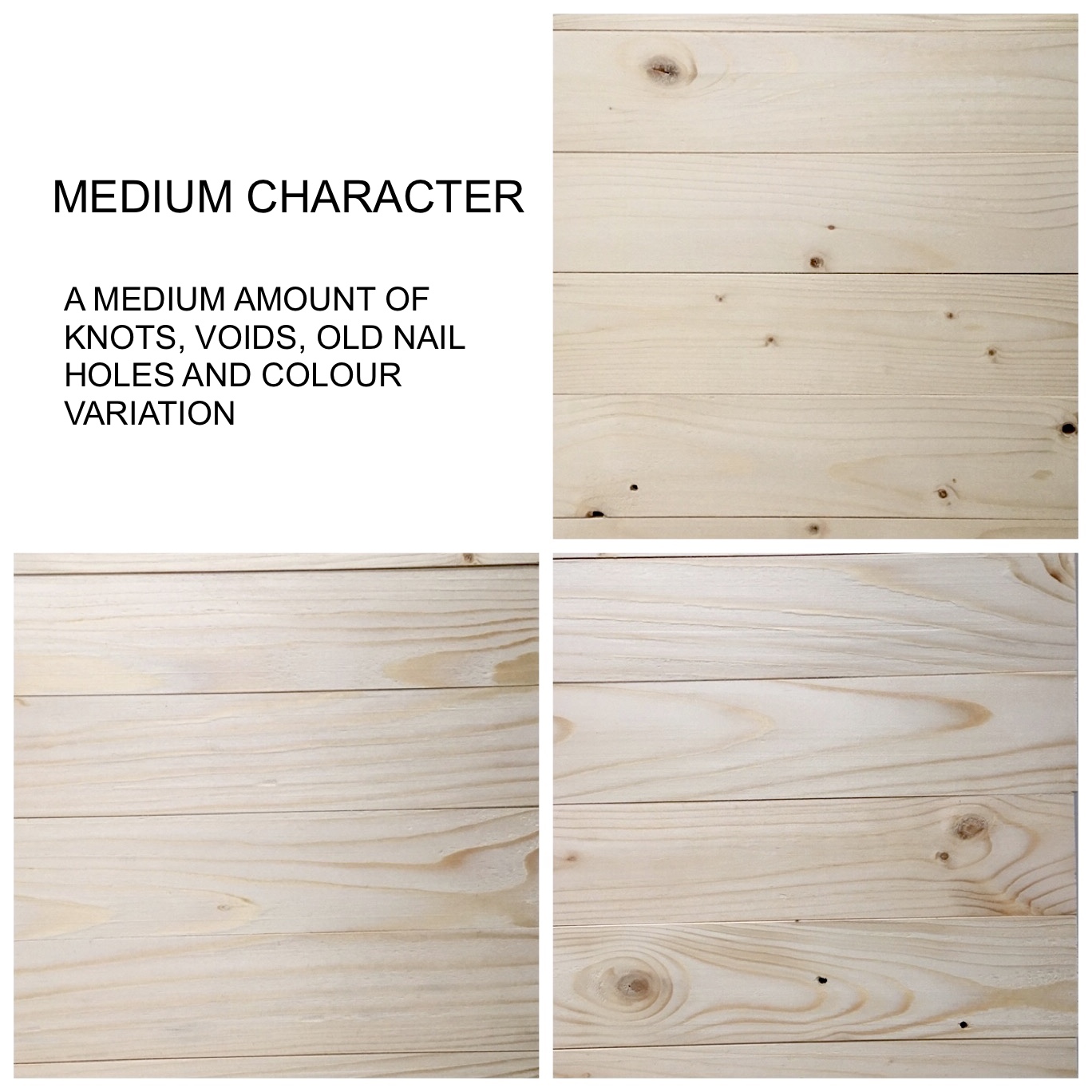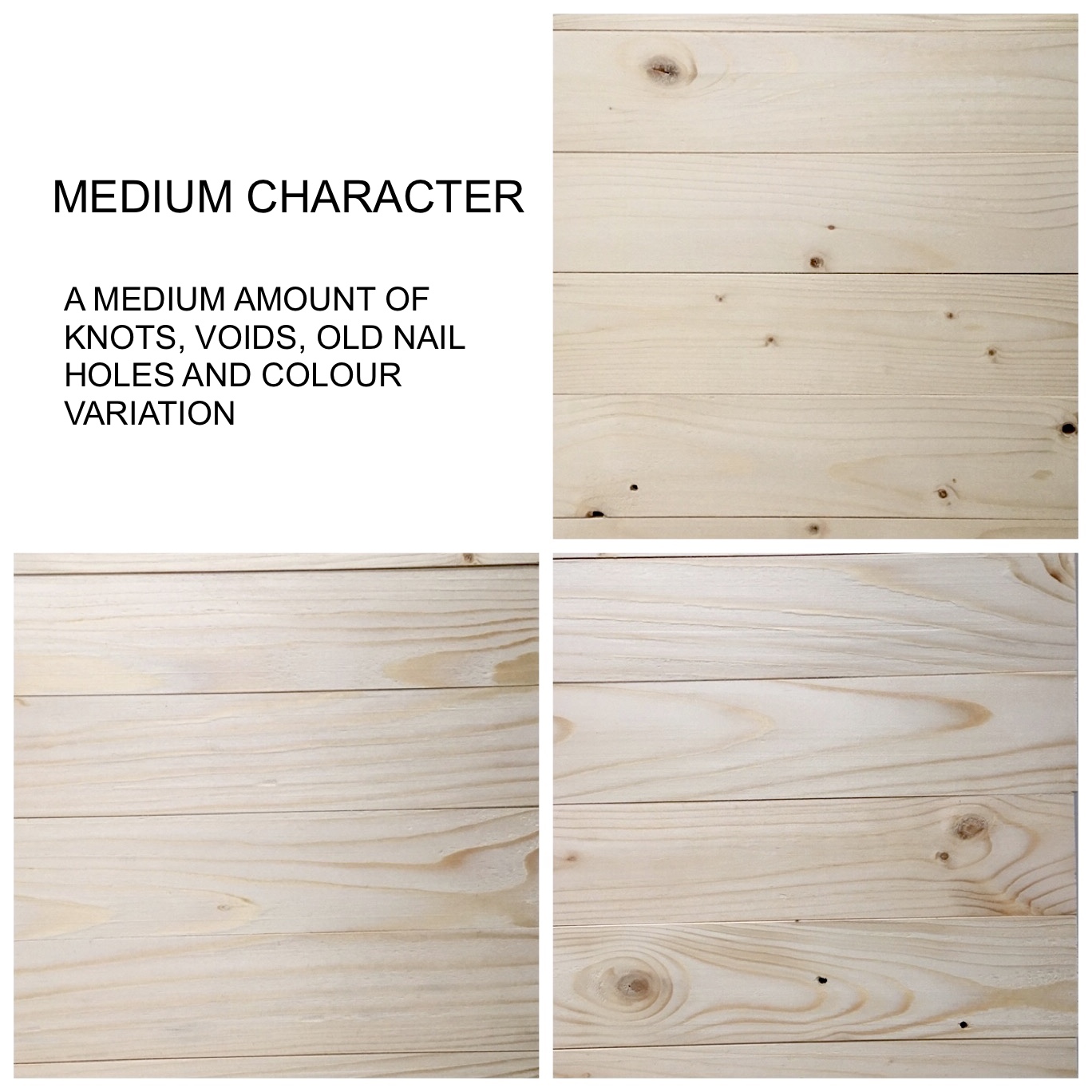 LP Frames - Record Display
Easy to use and sustainably produced, our recycled wood frames for your vinyl allow you to easily show off and swap out your favourite LPs from your record collection.
Easily swap out your records without having to unscrew or remove anything!
Comes with easy to use hardware and instructions!
Made from recycled wood and left raw so you can finish them as you like - stain 'em, paint 'em or leave 'em natural!
Ready to buy:
Choose from a single set (displays one record) or a set of three (displays three records)
Choose from three grades of "character"
Character definitions:
Less Character - clear wood grain with little to no knots, no voids or old nail holes
Medium Character - some amount of knots, voids, old nail holes.
More Character - significant amount of knots, holes, voids, colour and grain variation
::NEW:: GREY STREAKED - grey streaked with some pink tones (see last two images)
Specs:
Each pair is 12.5 inches / 31.7cm long. They are 1.5 inches / 3.75 cm tall and project 5/8 inch / 1.6 cm from the wall. Please note that your LP frames will be slightly less tall than the ones pictured! Just as strong, with a sleeker look!
If you purchased a set before September 2016 and are looking to get matching frames, let us know and we can send you a set that has our previous dimensions